Match Week


Match Week Report - 2023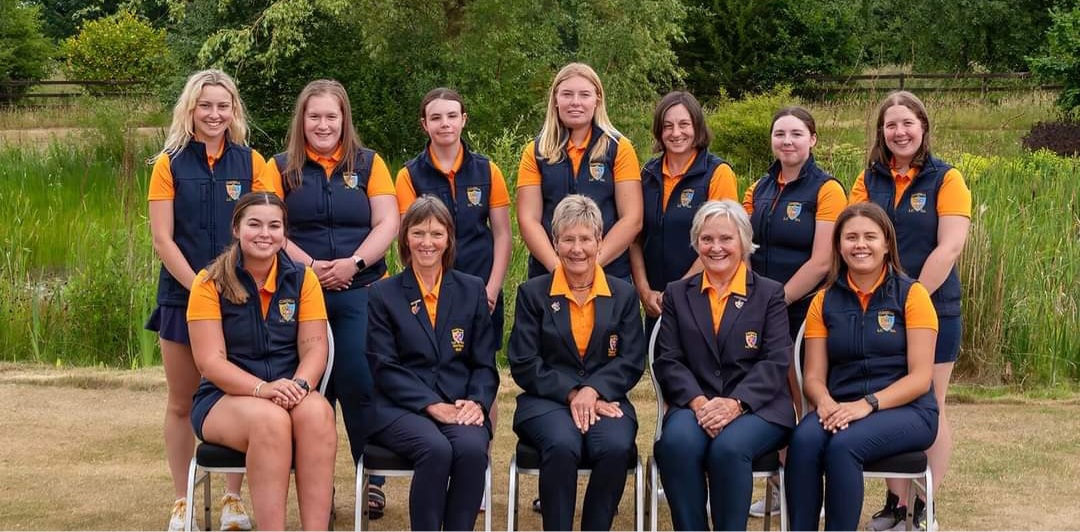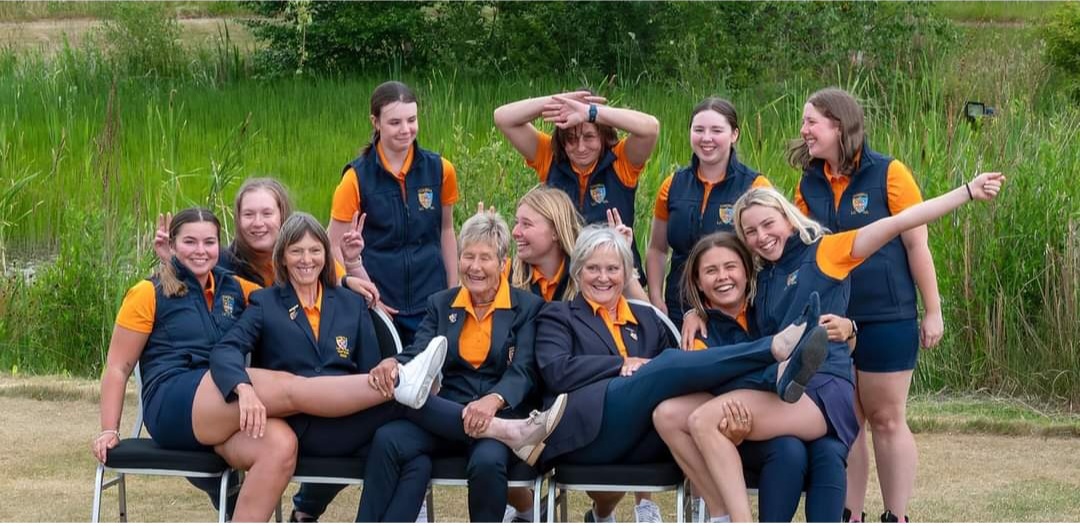 Dear Volunteers,
Well, what a week we had, not sure why we are still referring to this as a 'week' but anyway I wanted to write to say a massive thank you for all your help in making this a successful and enjoyable event for everyone concerned.
Without volunteers these types of events just wouldn't be possible. 
I would also like to acknowledge the County Executive, as you might imagine CMW has occupied a lot of time at our meetings and I am very grateful of their help and support throughout.
CMW Office
Janet Davis, Fliss Holloway, Kath Joynt and Barbara Gibson. What a team, you worked very long hours in making sure that everything ran like clockwork. That is certainly how it seemed to everyone outside of those four walls. Perhaps what went on in the office stays in the office though!!
I would like to thank our County Website Manager Rosie Wadmore who was responsible for setting up the Match Week tab. (This was updated regularly by Fliss in the office.) 
Referees
Head Referee Isobel Williams and her team ensured that Pace of Play was enforced as much as possible and that the game was played in the spirit intended within the R&A Rules of Golf. I hope you didn't have too many challenging moments.
Carol Ramsay 
Lisa Hamlin  
Bruce Bedford 
Ashley Kent 
Pat Williams 
Bernie Legg 
Carol Slinger 
Starters
Malcolm Wheadon County Union President and Course Rating Secretary
Alan McLean County Union President Elect and Chair of County Competitions Committee
What stamina these gentlemen had; they were on the tees from start to finish Monday to Wednesday. Not only did they start matches but entertained us at the same time. When they weren't starting, they were out on the course watching play. Marvellous.
On-Course Scorers
You will see from the list below just how many volunteers were needed. They did a cracking job of noting scores and timings as players passed through, advising the office who in turn were able to update the large scoreboard and County website. I hope you managed to have a wander around from time to time to see some of the fantastic golf on show.
Joan Dent
Mike Dent
Gill Fellows
Judith Clifford
Sheron MacGillivray
Lesley Westwood
Paula Dixon
Carole Story
Kath Joynt
Sue Cotter
Angela Ellwood
Alison St Quintin
Jacqui Raw
Anne Crockett
Joan Britland
Denise Dixon
Trolley Pullers
We had a small group of 'Dad's 'as well as volunteers:
Neil Gribbon
Steve Sibley
Mark Wildey
Derek Hodgson
John Davidson
Rosie Wadmore
Carol Slater
Carol Storey
Margaret Cranston 
Jennifer Jackson 
Paula Dixon 
Kathryn Bulman
Nicola Wood 
Gill Spedding 
Rosie Waller
Jean Newhouse
Not sure why we still call you 'Trolley Pullers' as most players these days have an electric trolley! As you know under the current CMW rules Trolley Pullers are not permitted to give advice. This is a very difficult thing to police, not just this year but over many years gone by. The whole issue of Trolley Pullers will be debated by the North Region Voting Members as part of the post CMW review. I hope you enjoyed the experience of seeing some fantastic golf first hand. You will certainly have put in some miles as well.
On behalf of Cumbria Ladies County Golf Association thank you, your help is invaluable and very much appreciated and acknowledged by everyone involved. 
The good news is that Cumbria won't host again for another 6 years – BUT we will be down at Lancaster Golf Club next year when they host CMW. Dates for your diaries: 17th – 19th June 2024
Kind regards,
Jenny
Jenny Bland
CLCGA Captain.
Submenu