County Team


County Team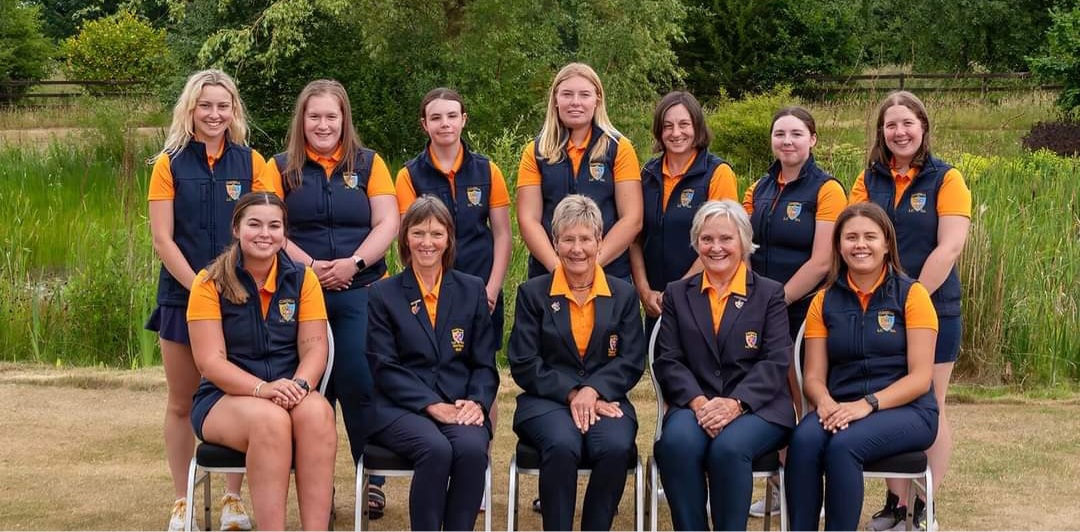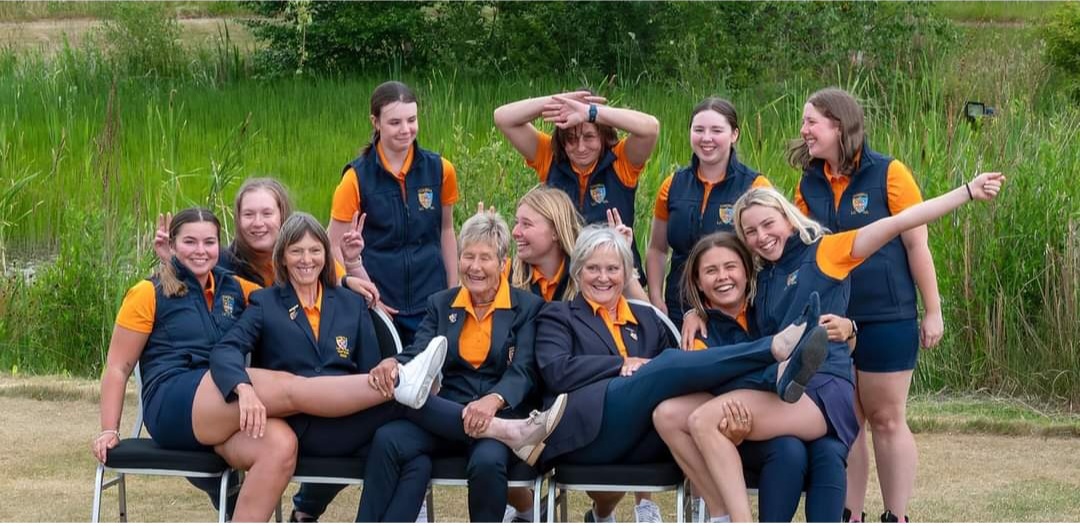 CMW Photographs By Alyson Wood
I am delighted to tell you that the team was announced yesterday at the County Championships:
County Champion Abby Roper Seascale GC
Runner Up Katie Sibley Carlisle GC
Jo Ashworth Kirkby Lonsdale GC
Rebecca Davidson Penrith GC
Molly Davies Carlisle GC
Jodie Hodgson Appleby GC
Carys McDonough Brampton GC
Caitlin Whitehead Carus Green
Becca Wildey Eden GC
We have a young, keen and enthusiastic team and building for the future.
15 April
Cumbria County Ladies team against Carlisle men on a fantastic day with some great matches.  The Ladies fought a good battle against strong opposition.  Thank you to Sue Cotter and Paula Dixon for standing in. County Captain Jenny missed all the fun unfortunately had to stay at home not well.  Thank you to Carlisle's Captain Geoff Fell and to Marcus Dodds and Jenny for organising the annual match.  
We look forward to returning next year…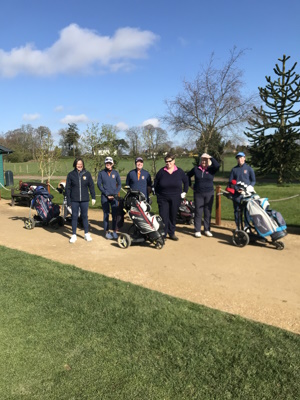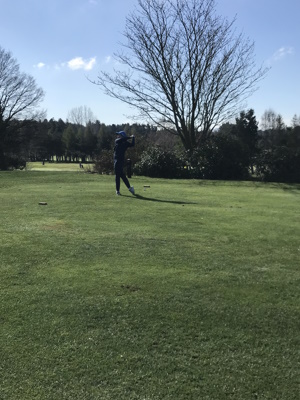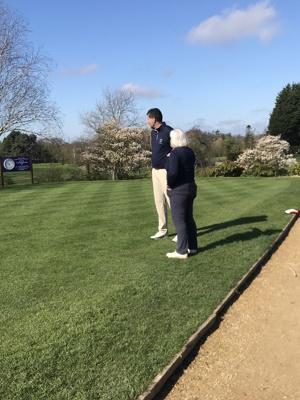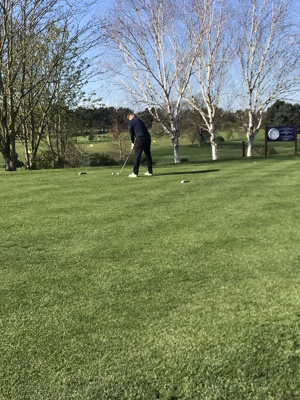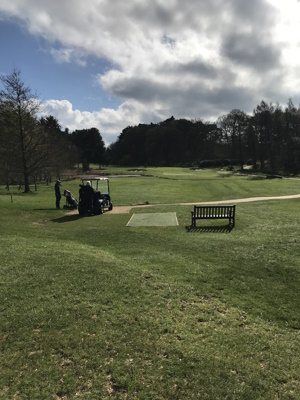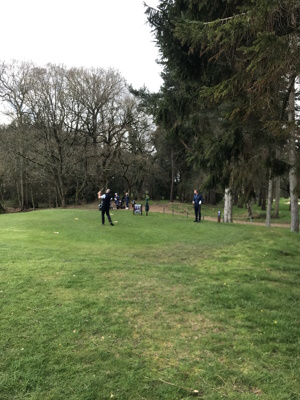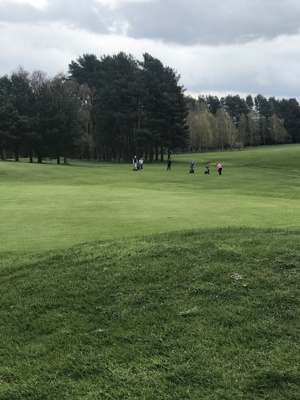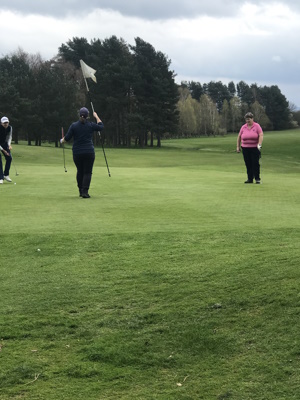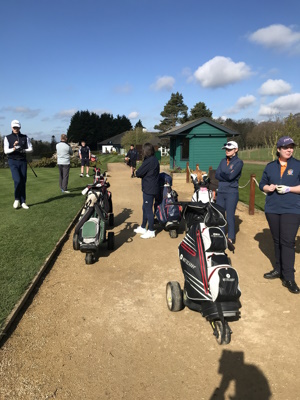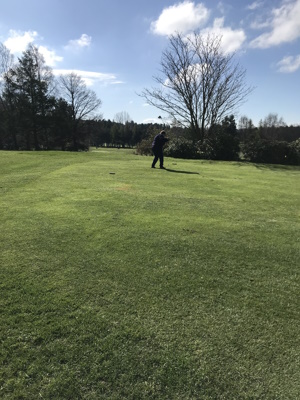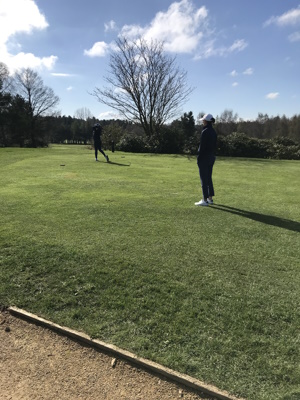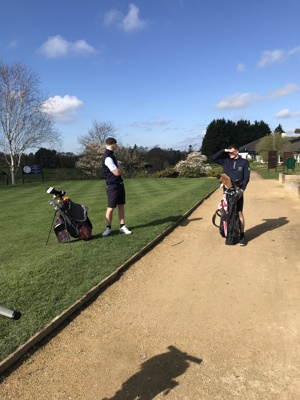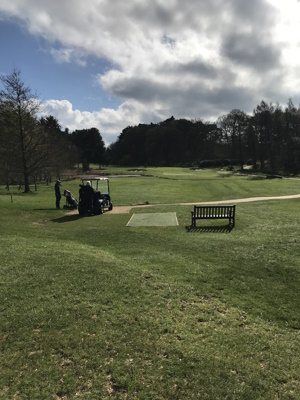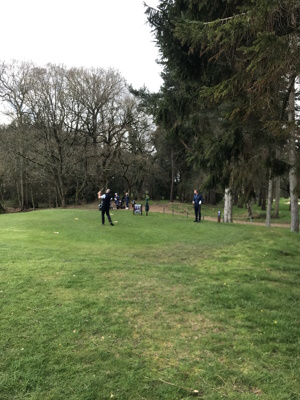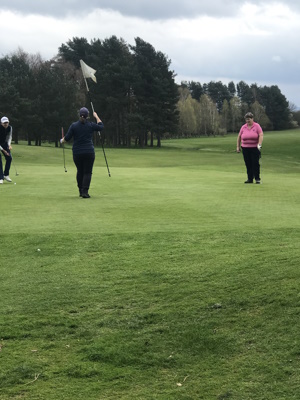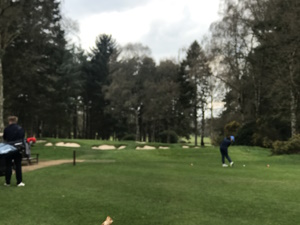 County Matches Squad v Vets 26 March at Appleby Tee 13.00
County Matches Squad v Carlisle Scratch Men 15 April at Carlisle Tee 10.00
County Matches Squad v Northumberland 23 April at Westerhope Cancelled
County Matches Squad v County Senior Men 8 May at Carlisle Tee 12.00
Training
2 April at PGH
CMW Practise Rounds Eden GC
30 April With Andrew Pickering - Meet in the clubhouse 12.00
14 May With Will Tyson Golf Manager Eden - Meet in Clubhouse 10.45
21 May With Andrew Pickering - Meet in clubhouse 13.00
11 June With Will Tyson  - Meet in clubhouse 11.45
Submenu