Welcome

...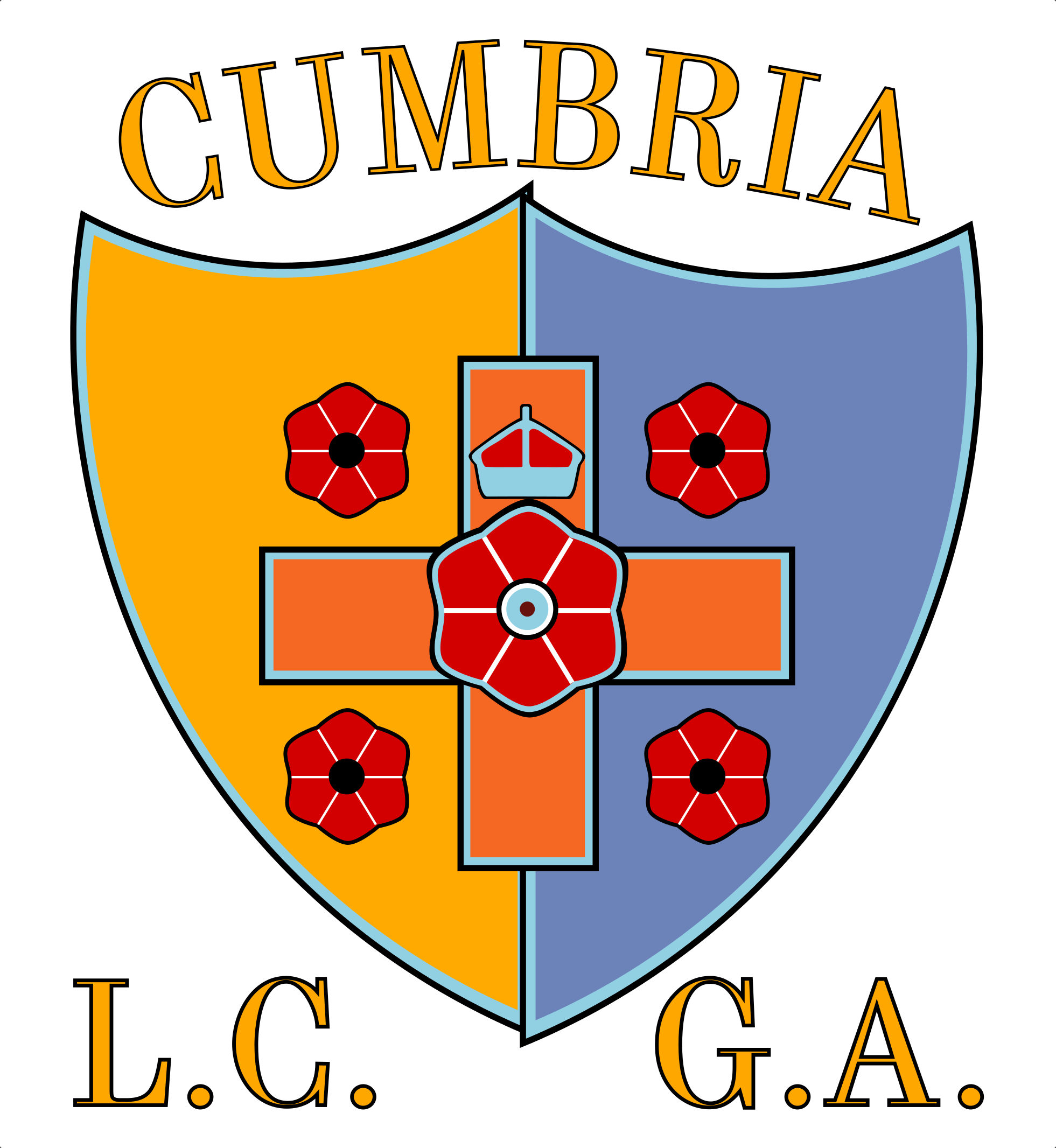 News - COVID 19
After much thought and many conversations, we realised we had to make a hard call for this year. Your health and your support in the future was paramount in our decision. It has been decided to cancel all County Competitions for 2020 in view of the present situation in the country.
Refunds will be given. There will be no trophies presented this year.

County Match Week is cacelled for 2020 and will be held at Alnmouth Golf Club from Monday, 28th June to Friday, 2nd July 2021.
The One Day Team Trophy for 2021 will be held on 10th June at Windermere.

When matters improve it is hoped to hold two competitions, one in the North and the other in the South of the County as a celebration of getting back to golf, to the benefit of County members.

Keep safe all, Kind regards
Cumbria County Ladies Executive Committee

PRIZEWINNERS for the OPENS at KENDAL and PENRITH
can be found under the Competitions tab
---
Captain's Message 2020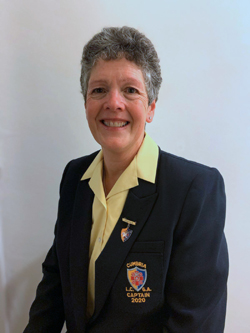 I am truly honoured and privileged to be your County Captain for 2020.
Working alongside Past Captain, Janette and President, Carol last year was an amazing County Golf experience, one I'll never forget. I can't thank them enough for their help and support. A huge thank you and welcome to my Vice Captain, Fliss Holloway and Junior Organiser, Debbie Penrith, great additions to our team. I am looking forward to working with you both, alongside our amazing executive committee, who tirelessly work behind the scenes and who will keep me on the straight and narrow.
I would like to take this opportunity to thank all the clubs who are hosting our Opens and practice matches and looking forward to meeting many Cumbrian Lady Members on my travels around the county.
I am really looking forward to my year as County Captain and wish you all a healthy and successful golfing season in 2020.
Rosie Wadmore
County Captain 2020

President's Message 2020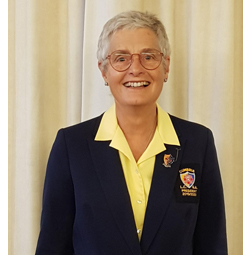 What a wonderful time I had last year with Captain Jannette, Vice Captian Rosemary and the executive.
The County Team were a credit to the County through all their fixtures; we had a very special time at County Match Week hosted by Durham at Seaton Carew and, on their behalf, I thank all who came and watched or sent messages.
All the County Competitions were well supported and it was lovely meeting so many old and new friends.
I am looking forward to supporting Rosemary, Fliss and the teams, both senior and junior, as well as seeing you at the County events.
Have a fantastic 2020.
Carol Slater
County President
Submenu