CLCGA

Captain's Message 2019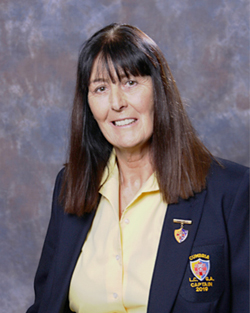 I am delighted to accept the position of County Ladies' Captain for 2019.
I want to thank past captain Carole Story, for all her support. My year as Vice Captain was full on but immensely enjoyable and rewarding. A huge thank you and welcome to my Vice Captain, Rosie Wadmore. I can't wait to spend more time getting to know you, talk all things County golf and perhaps play a game or two of golf along the way, and looking after both of us is a Lady we all know, love and respect, 2019 County President Carol Slater
Being your Captain is an honour, privilege and responsibility which fills me with a mixture of apprehension and excitement. Thank goodness for the executive committee toiling in the background, such dedication, knowledge and ability, and without whom I would not have accepted this challenge.
Here's to an enjoyable golfing season.
Janette Roe
County Captain 2019
---
President's Message 2019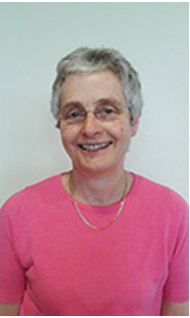 It is an honour and privilege to be asked to serve as County President.
Our thanks must go to Marion Glassbrook who has been an excellent President over the last two years.
The Cumbria County Team had its best year ever, with excellent results throughout the year.
I look forward to supporting County Captain, Jannette and Vice Captain, Rosemary, the teams, whether they be senior or junior and everyone playing in County events.
I would like to take the opportunity to wish everyone a fantastic golfing season in 2019.
Carol Slater
County President
---